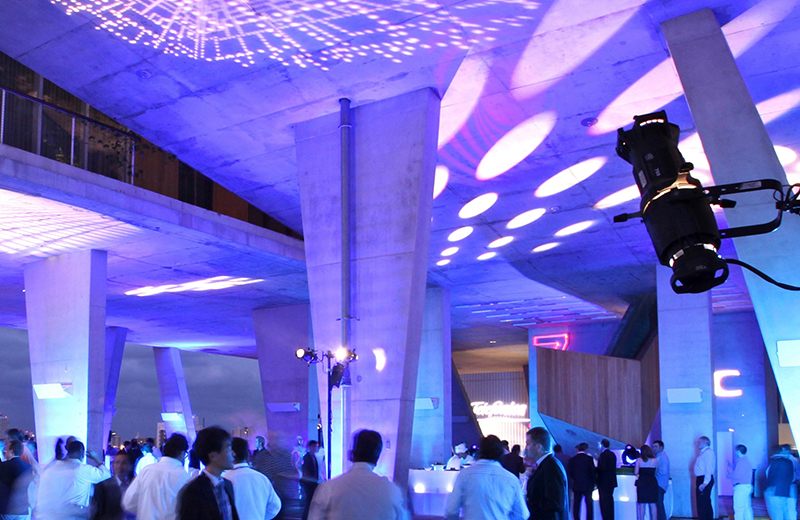 EVENTS OF ALL SHAPES AND SIZES
It's a concert. It's an outdoor tent structure and red carpet arrival area. It's a series of exclusive experiential marketing events. The Full Pike knows the format, ensures the impact of the message, gets the location challenges, and executes accordingly.
Put that all-important annual conference in the hands of those who genuinely understand corporate meeting culture and how to raise the bar each time. We are no strangers to live music or theatrical performances on the grandest or the most intimate of scale. Full Service. The Full Pike.