WHAT WE DO
Conceive. Design. Execute. We often look and sound like a serious bunch. That's because we take what we do very seriously. Although we laugh and laugh often. That's because success is part of our DNA: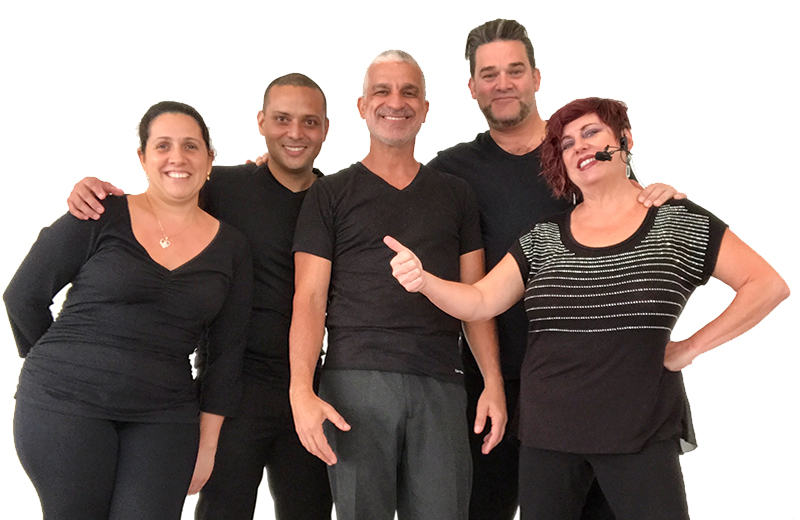 In Olympic diving, 'The Full Pike' is considered one of the most technically challenging maneuvers that achieves the highest artistic merits when executed with precision and flair…

That's The Full Pike. It is the core of our brand: Dynamic, agile, technically astute, and yet always artistically engaged. The extended longevity of your communication via the impact of a stellar experience… that's what you want and that's certainly what we do.                            
WHY WE DO
That divide between creative and technical. We bring them together into a seamless entity and the results are often very rewarding for all involved.
There have been so many good shows, that could've been GREAT. How many events have you attended where the sound was poor, too loud, or just plain unintelligible? Was the video buffered and didn't fill the screen? The lighting treatment had no 'pop'? The content dull, the story lacking? That's the big "Why we do." At The Full Pike, we don't do 'good' events, we endeavor to design, plan and execute great ones, always.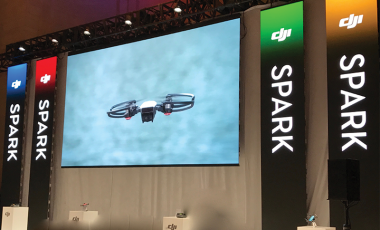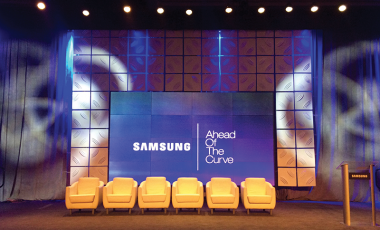 DESTINATIONS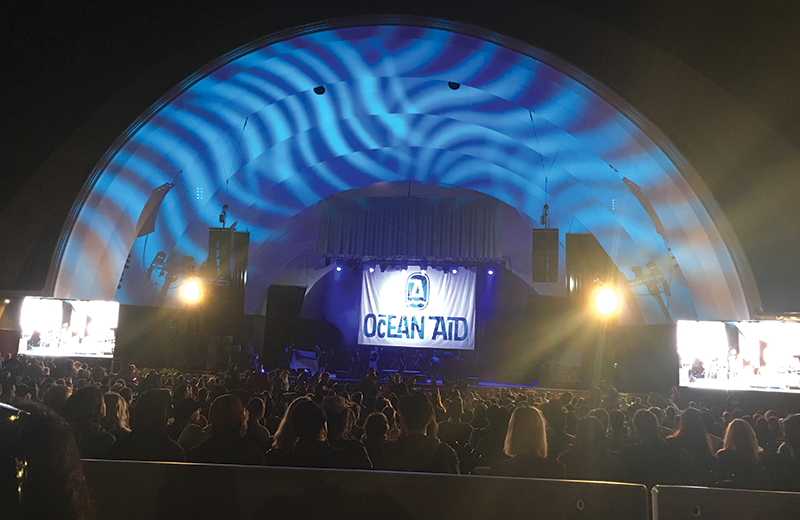 WE BRING THE EXPERIENCE TO YOU
We've been around the globe, and we've experienced some amazing destinations. Our resources now span worldwide. Contact us to discuss any regional or international production needs. We likely have your solution, here or there…