WHAT IS the FULL PIKE?
In Olympic diving, a 'Full Pike' is considered one of the most technically challenging maneuvers that achieves the highest artistic merits when executed with precision and flair.
That's The Full Pike. It is the core of our brand: Dynamic, agile, technically astute, and yet always artistically engaged. The extended longevity of your communication via the impact of a stellar experience… that's what The Full Pike Production Resources delivers.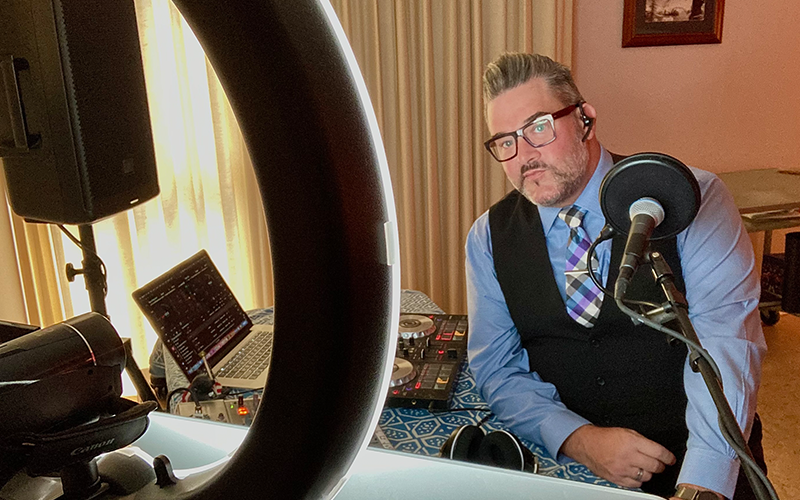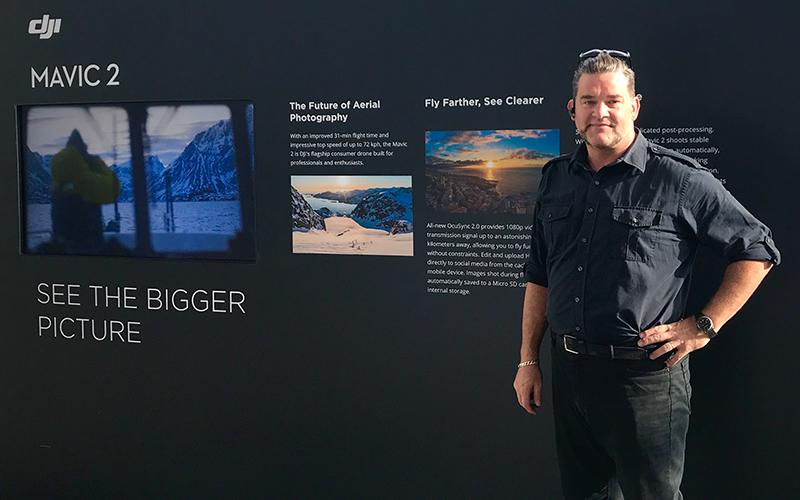 WHO IS THE FULL PIKE?
Hailing originally from Sydney Australia, Founder and Executive Producer Felix Pike has forged an impressive career of extensive production management and staging experience for over three decades and across four continents.
His combined prowess as a naturally gifted leader, creative, event technology expert, and all-around showman is close to unparalleled locally, often regionally. And Pike can certainly hold his own within the international staging community.
EDUCATION AND EXPERIENCE COUNTS
Felix holds a Bachelor's Degree in the Arts and went on to complete an Audio Engineering Diploma. This gives him a very distinct point of view when forging an event as he endeavors to create fond memories for every audience member or participant. He also has background and experience in television, theater and touring.
Felix combines his experience, comprehension of advanced technology, and his passion for live performance and presentation to develop and enhance the initial ideation. He then translates it to the language that technical staff, scenic professionals, venue operators, and event vendors alike understand clearly and concisely.
Felix's lifelong obsession and vast knowledge of broadcast media, cinema, and music gives him a distinct edge in selecting the right tune, imagery, footage, or creating the mood and ambiance that will elevate your event and brand substantially.
Felix also has an exceptional eye for design and can freehand sketch customized stage and event concepts that quickly engage the imagination. Once rendered digitally, you and your team or client will have the foundation set for a stunning spectacle. Felix sees the process through from concept and design to planning and onsite execution.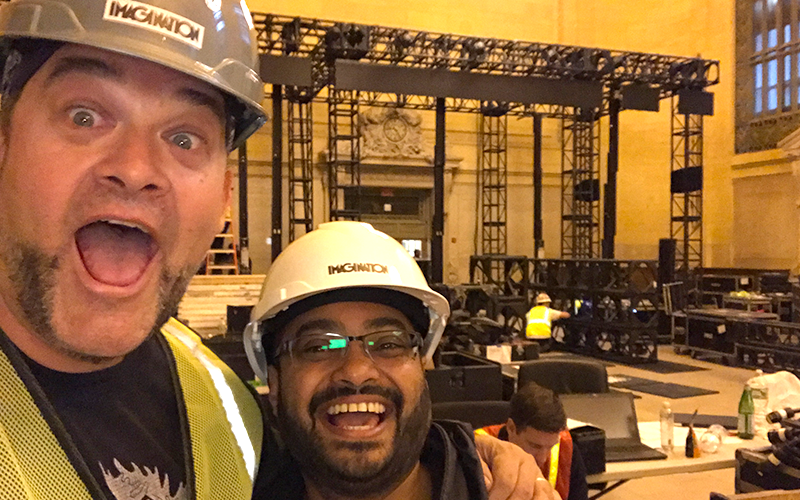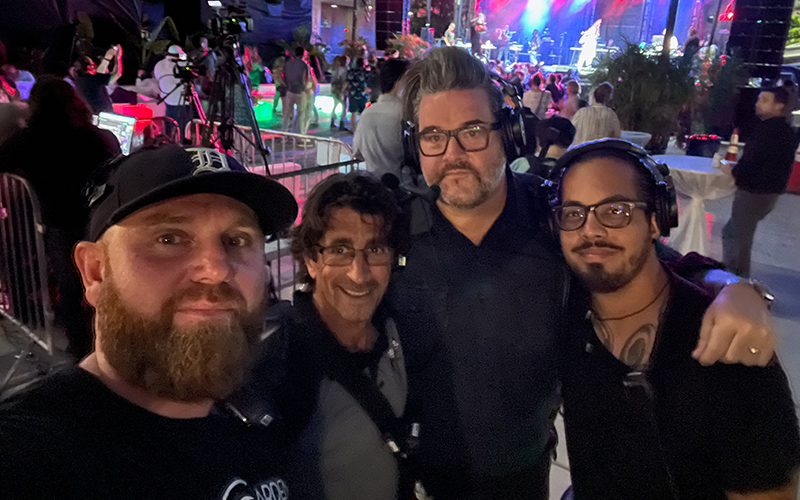 WHAT DOES THE FULL PIKE OFFER?
Founded in 2015, a primary component of The Full Pike's offerings is reliable customer service and the effective communication and distribution of digital content, the expedition of timelines, run of show documents, and sequencing of programs that make sense. His attention to and adherence to the details are paramount.
The studies regarding the theory of Left/Right brain function state that the left side of the brain is logistical with the right side creative. Upon hiring the Full Pike, you'll soon conclude they are uniquely equal in their capacity.
MULTI-TALENTED
MULTI-SKILLED
Other strengths include managing logistics and creative needs such as:
Multiple elements and entities
Digital assets

 

Trucking, Equipment & Labor
Effective direction of on-stage talent and essential behind-the-scenes event professionals as a Technical Director.
Experienced Show Caller/Stage Manager, Announcer and exceptional Voice Of God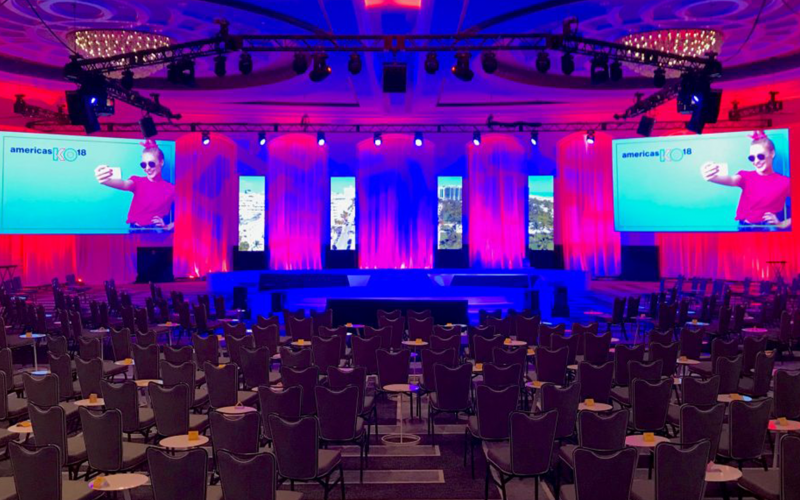 PLANNING AND PRE-PRODUCTION
Planning and Preproduction are crucial practices at the front end of an event. However, sometimes things go awry. The ball inevitably gets dropped. Sometimes it's no one's fault. Inevitably you still have a show to produce.
What to do?
The venue is booked. The equipment is ordered. The right specialist technicians and event staff are hired. The content and branding are in the right place.
Who is directing all this once the doors open? Do you have real-time documentation or a run of show being meticulously updated? Who ensures this all goes off flawlessly cue to cue?
For example, you're onsite. Is the show, festival, program, gala, or brand activation still a loose set of ideas, a jumble of people with little structure or critical analysis of who speaks or performs in what order? And also how to pace the performers and tell the story? Are you just going to cross your fingers and hope everyone just intuitively does their job?
Of course not. What makes a good show great? A conductor. A traffic director. A leader. An executor. A producer. A show caller. Someone who can come in cold and create structure form and purpose to an otherwise discombobulated situation.
That's Felix Pike. He will analyze, absorb, calculate, consider and then format your intentions into an organized, well-oiled event machine.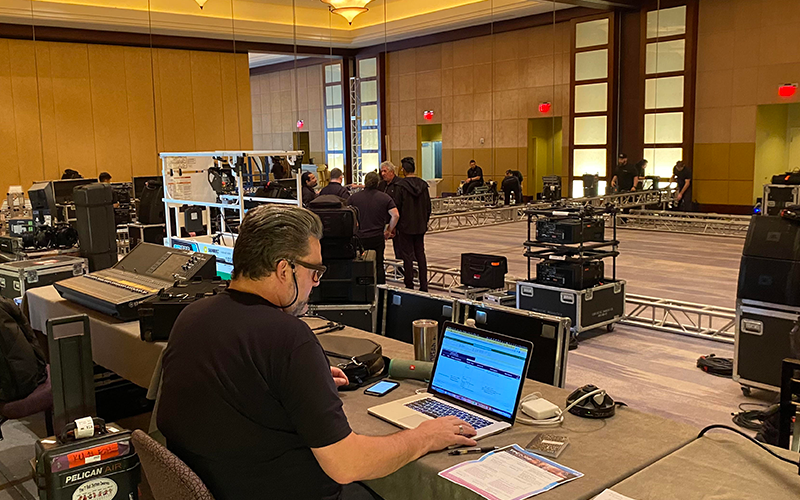 OUR PLEDGE
It's of the utmost priority that your event is not just good, but great.
With years of technical acumen and production expertise, Felix Pike will ensure your virtual or hybrid in-person event:
Provides sound that is intelligible
Includes all appropriate video elements and screens
Features lighting treatments and scenic elements that pop
Presents exciting content and music selections that tell your story with impact
The company mission is to minimize and close any divide between the creative and technical worlds forming a seamless entity with rewarding results for all involved in any style of project.
READY TO TRAVEL AND PRODUCE EVENTS SAFELY
Felix is vaccinated with Pfizer booster and observes all direct client or venue mandates for mask wearing, has tested negative consistently when tested and is ready to travel.
Professionalism
Creativity
Knowledge
Agility
Resources
Reliability
Experience
Execution