The Full Pike has produced and worked on events of all shapes and sizes. Perhaps it's a concert, an outdoor tent structure, a red carpet arrival, or a series of experiential marketing events. The Full Pike knows the format, ensures the impact of the message, gets the location challenges, and executes accordingly.
Put that all-important annual conference in the hands of those who genuinely understand corporate meeting culture and how to raise the bar each time. Felix Pike is no stranger to live music or theatrical performances on the grandest or the most intimate scale. You get full service with The Full Pike.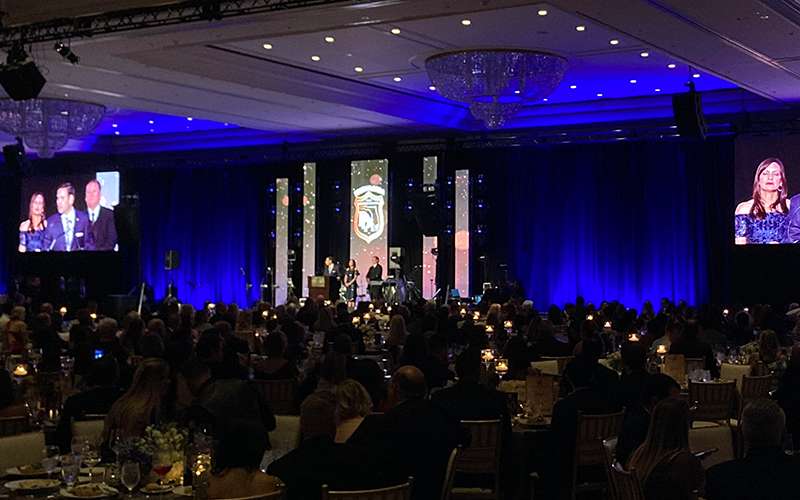 WHAT IS A LIVE EVENT PRODUCER?
A live event producer is the nucleus of the production team and the cement that holds the event together. A superior producer will wear many hats and carries the bulk of responsibility for creating a successful production, such as:
Liaises adeptly between client and staff.

Provides effective leadership to the team.

Oversees large amounts of digital information and content.

Hires appropriate staff and equipment.

Expedites all logistics.

Effectively manages the client's budget.
HOW TO CHOOSE AN EVENT PRODUCTION PARTNER?
When choosing an event production partner, it's vital to work with a professional who has experience putting together hybrid events of various sizes and types, such as large international conferences, award galas, break-out rooms, and even intimate cocktail receptions.
Felix Pike of The Full Pike boasts nearly three decades of industry experience worldwide with glowing testimonials. From global corporations to concert promoters, Pike has worked the gamut of events with respected production companies and solo as a gun-for-hire.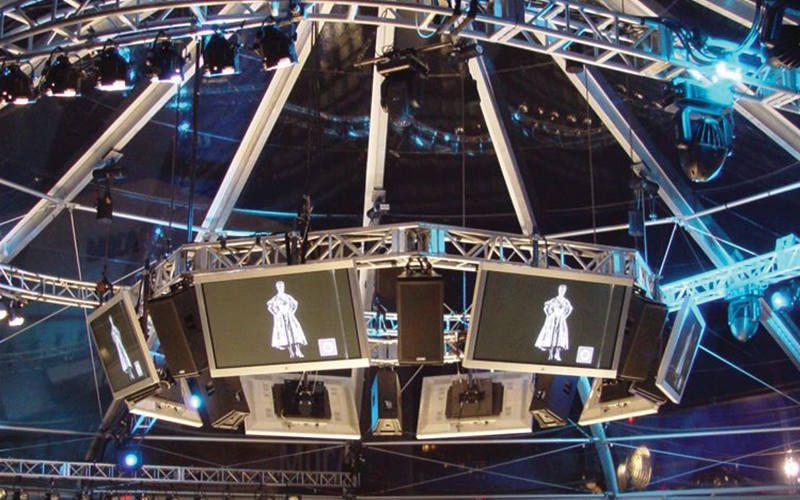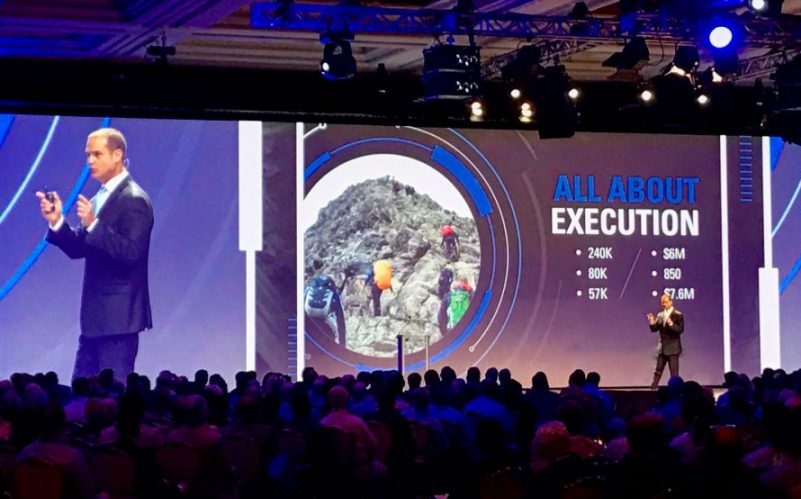 WHY SHOULD I HIRE THE FULL PIKE FOR MY EVENT?
Felix Pike is unique and exceptional in his field. Not only does he possess myriad skills to produce hybrid events, his background in the arts, theater, and music industry can bring the client's creative vision to life. From selecting the perfect music to designing stunning sets, he has the proficiencies to conceptualize your design and execute it. With his commanding international accent, Felix is adept at being the voice of God and show caller. His talents extend beyond the scope of a regular hybrid event producer thus extending your value for your budget spend.
WHAT IS THE DIFFERENCE BETWEEN AN EVENT PRODUCER AND AN EVENT PLANNER?
Onsite, an event producer is laser-focused on what is happening on stage or on camera before, during, and after the event.   He is in charge of and leads all video technicians and staff, sound engineers, lighting designers, stagehands, carpenters, and scenic professionals.   The event producer works with the team so they function efficiently and achieve their potential, thus ensuring a smoothly run event where everyone understands their role. In pre-production, the event producer works closely with event planners to coordinate logistics.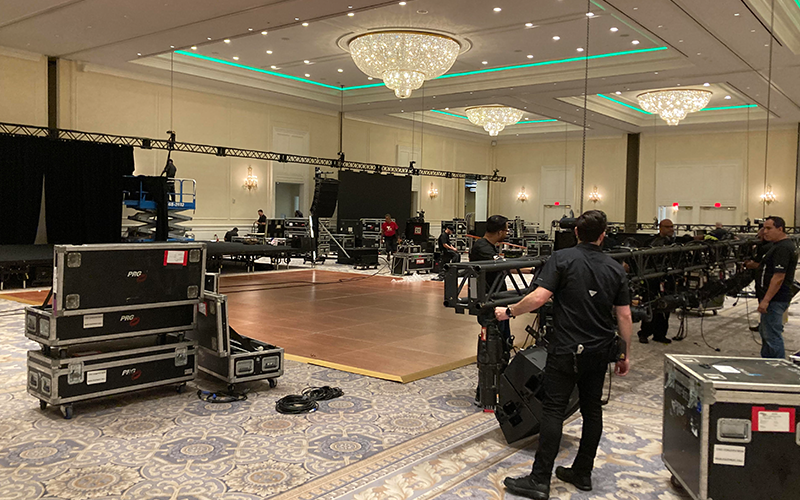 An event planner oversees the bigger picture of the entire event.  Their role involves organizing transport, accommodations, extensive logistics, overall attendee comfort, catering, and venue management as well as working closely with the event producer to ensure the client's goals are met.