The Full Pike can make your event objectives come to life virtually and is ready to help you with everything you require for seamless execution.
As a virtual event producer and moderator, The Full Pike can enhance the virtual event experience with camera and lighting direction for presenters, slides, and even music curation. Felix will also moderate and act as announcer. Whether working alone or with staff, he'll manage the project and provide a macro-view of your event, allowing you to focus on other aspects of your meeting.
HOW DO YOU MAKE A VIRTUAL OR HYBRID IN-PERSON EVENT STAND OUT?
The Full Pike can assist by utilizing his adaptable and unique skill set.  Felix's commanding voice of God, curating the perfect music selection as well as advising speakers on the best way to present themselves are just a few examples that set him apart and can make your event stand out. His creative flair is uncommon and he encompasses many talents as a producer  Utilizing his multiple skills and vision, Felix Pike will make your event shine.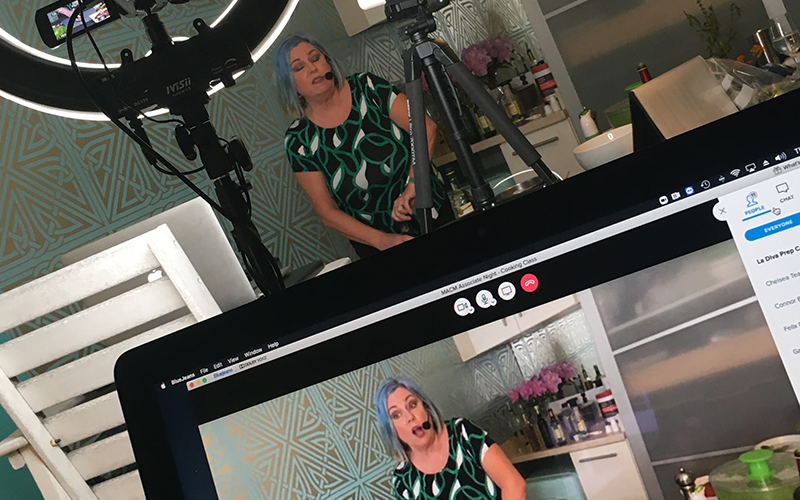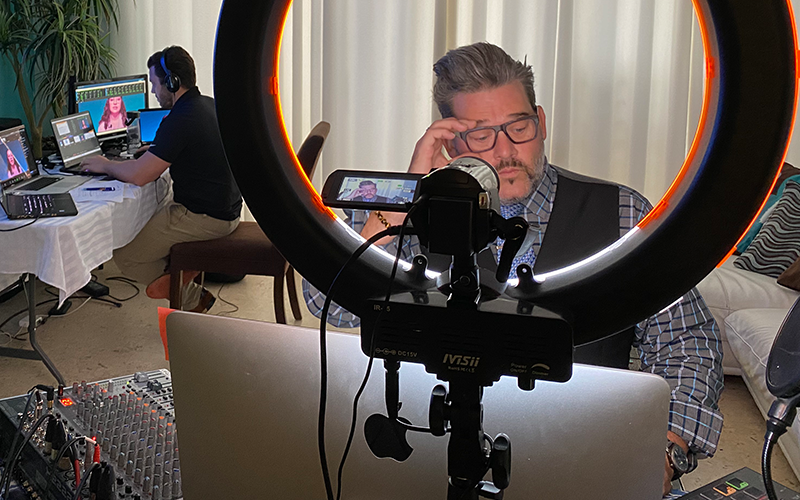 HOW MANY PEOPLE ARE NEEDED TO RUN MY VIRTUAL EVENT?
Compared to live events, far less staff is required to run an event virtually. Depending on the complexity and technical requirements of the meeting, one person can manage the entire show. The amount of staff required will be discussed at length during the pre-production consultation; it's wise to have competent support staff in place to ensure a glitch-free program.
WHAT RESULTS CAN WE EXPECT FROM OUR VIRTUAL EVENT?
With The Full Pike at the helm as the virtual event producer, he'll create production value worthy of a live stage or tv studio experience with happy clients and engaged attendees for guaranteed smooth sailing.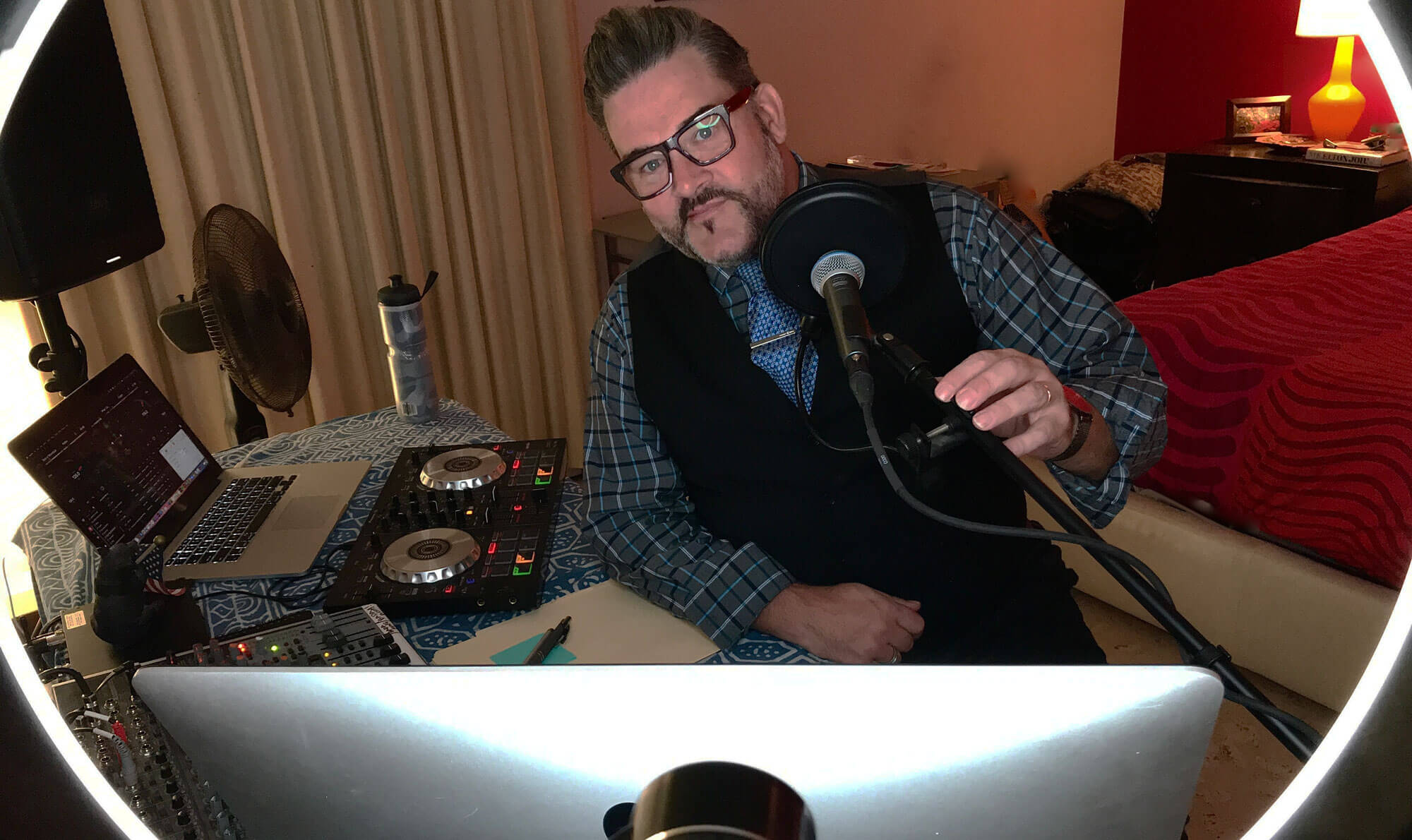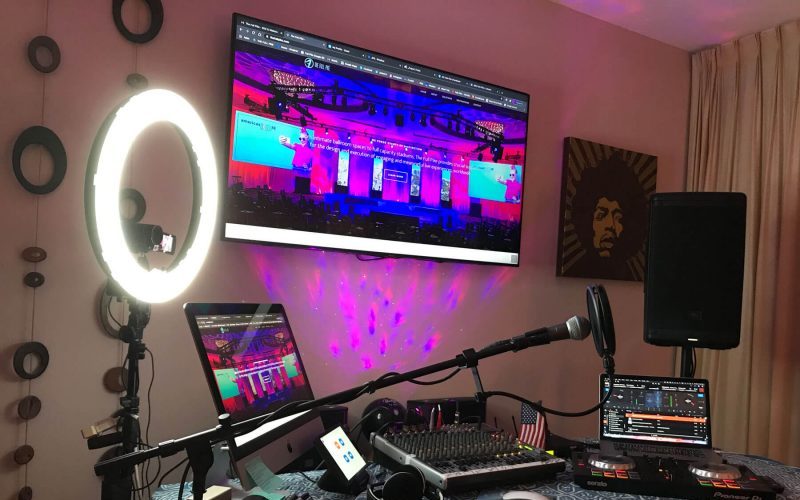 WHAT INTERNET SPEED DO I NEED TO HOST A VIRTUAL EVENT?
Depending on the number of attendees or participants, the kind of media you wish to stream, and the number of cameras or panelists involved at one time, a gigabit service from your internet service provider is a safe bet to help you realize your webinar's full potential. For a standard webinar with one speaker at a time running basic PowerPoint slides and several videos playing without buffering or glitches, many ISPs offer 300 Mbps (megabyte per second) download and 22 Mbps upload speeds which are usually sufficient.
WHAT PLATFORMS ARE MOST STABLE AND USER-FRIENDLY?
Just about anyone who has worked from home in recent times has experienced using Zoom, either as a meeting space or a waiting room that gets 'pushed' live into a Zoom webinar.
Some companies are contracted to using particular platforms such as Microsoft Teams, Google Hang-Outs, Blu Jeans, etc.  Zoom offers multiple options based on need, the number of guests, and cost including Pro, Business, and Enterprise, which allows more attendees and high definition video.  Some platforms are more stable than others or feature more bells and whistles. Felix Pike and his team have worked on various models and can even offer customized platforms based on specific client needs. All of these considerations will be addressed in the pre-production consultation.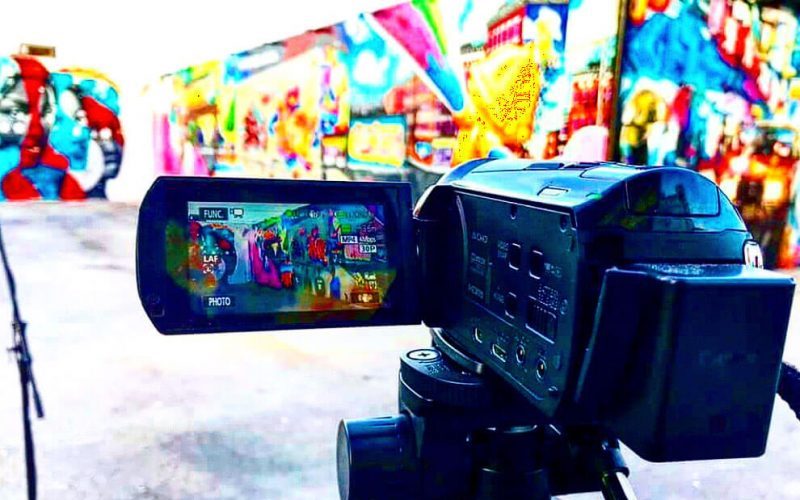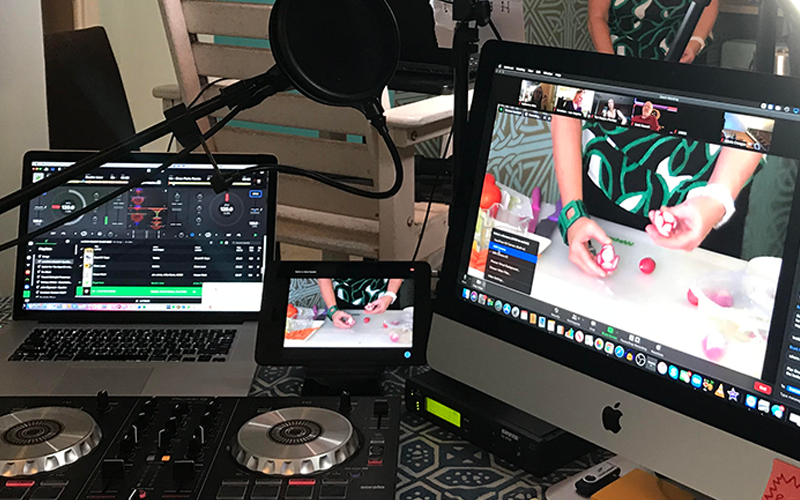 WHAT'S REQUIRED TO HOST A HYBRID EVENT?
Consider working with an event producer that has years of live production experience, creativity, and technical resources and be well-versed in the finer points of streaming technology. A skilled producer will select the right technicians, engineers, stage designers, and scenic professionals. Together, this will ensure polished and engaging visuals that will translate beautifully and seamlessly online and in person.