That is, generating them…or hearing all about yours.
Transforming the idea into reality is our task and we create the technical and staging solutions that turn creativity into that living, breathing thing you've seen so clearly in your head. We also provide the day-to-day solutions event professionals often find themselves in need of.
Is the venue floor space getting a little tight with the overwhelming response to your event invitation? Change of plans? No problem. Change is the only consistent element about this business.
We're agile. We're adaptive in our problem-solving. After nearly three decades of producing shows worldwide, our leadership team has probably seen it and dealt with it before too.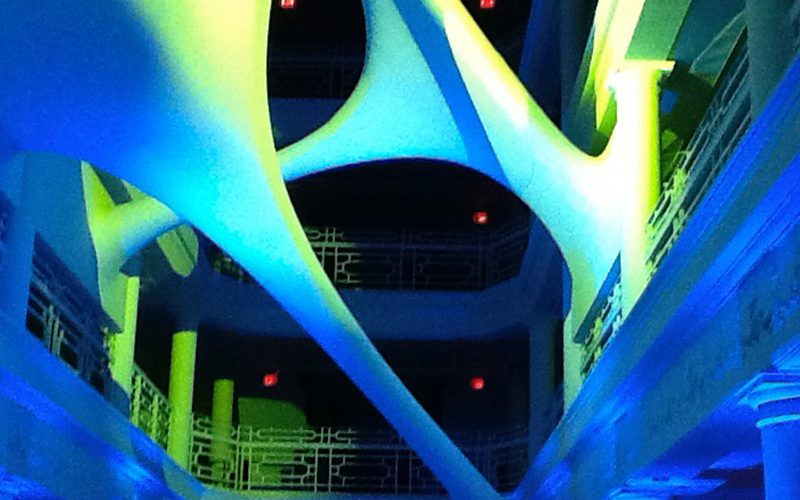 DYNAMIC DESIGN & ART DIRECTION
There's no shortage of creativity in the event production industry. But Felix Pike's process and global outlook are the points of difference.
So, you need a fresh idea or perspective and fast? That is where The Full Pike has proven so successful: with quick, provocative, and highly brand-centric artist pencil sketches that expedite the idea, design, or brand faster than any CAD. Quick to create, efficient in the conveyance of the concept without an expensive rendering upfront.
Once the concept sketch is agreeable, we skip versions 1-12 of the CAD and go straight to a final approval via a 3D computer model. The result? Budget, time, and aggravation saved. And the design is ready to become a physical reality, with everyone on the same page.
In the event industry, we call it 'show craft.' From the logistics of the trucking and load-in to the finest details of the scenic build. From the CEO's script, show agenda, and flawless cue-to-cue stage management, The Full Pike quite simply, 'knows show'.
Looking for the means and elements to create a great story, not just a meeting is key. And treat each event like it is being broadcast live on all major networks.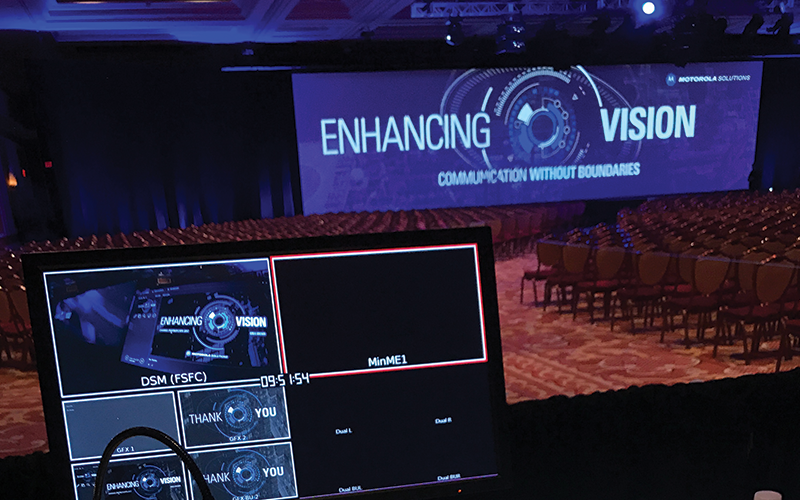 The Full Pike strives to ensure digital content and asset management is formatted properly, correctly sequenced, backed up, and ultimately foolproof. It all looks good on paper in the proposal stage, but who will execute your event at a world-class level? Contact us today. We help our clients sleep well at night.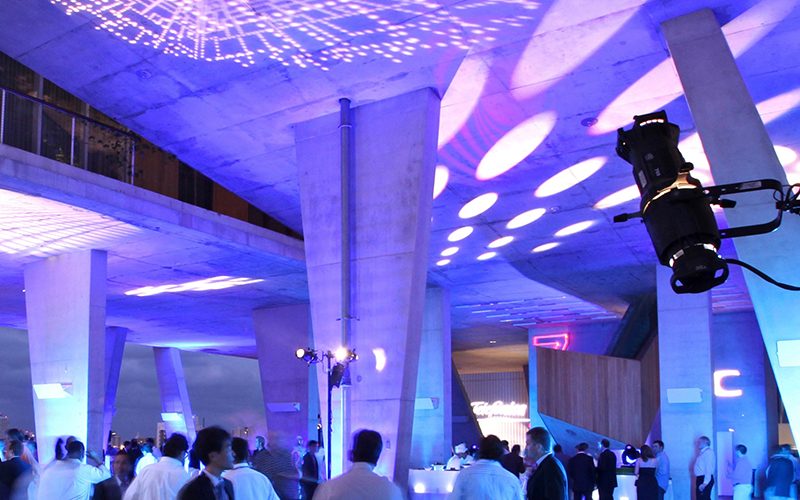 Working in a region or city like Miami for the first time? Conducting a multi-city presentation or tour? If you are looking for vendors, materials, and staff for your events, Felix Pike can offer various event resources above and beyond standard expectations.
The Full Pike has strong relationships with staff working in all components of the event industry in South Florida and across the country. From custom staging experts, techs, furniture, floral, catering to teambuilding, he will be glad to help! Felix can be hired singularly to lead or work with your team and can liaise with you on your wish list from scratch.
We partner with premium event resources available across the country and worldwide! Call today!
Working with highly skilled technicians to offer an unparalleled audio-visual experience is of paramount importance. Felix is a production veteran who can also provide consultation and recommendations with access to state-of-the-art equipment and emerging technologies from projection mapping to motion capture, from region to region.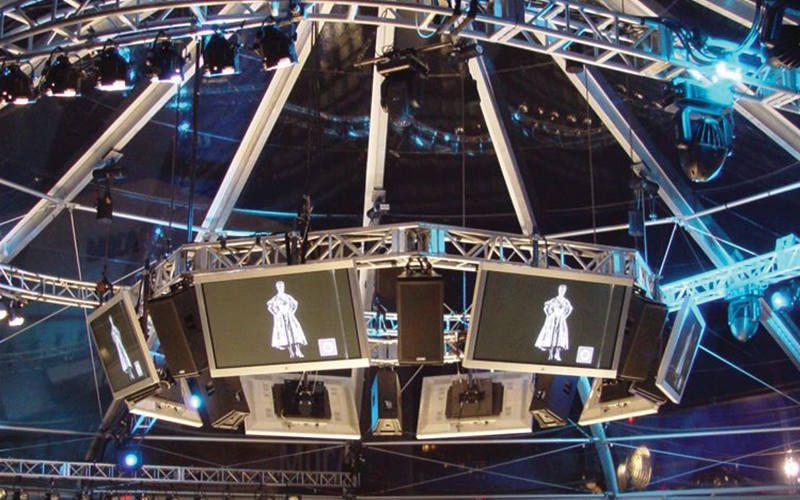 Pike is innovative with his approach to technology and applies the same lateral thinking and strategy to your budget. The Full Pike provides highly competitive rates by drawing on relationships with strategic partners in several specialized areas. Onsite management and delivery of technology will ensure your experience exceeds the standard expectations.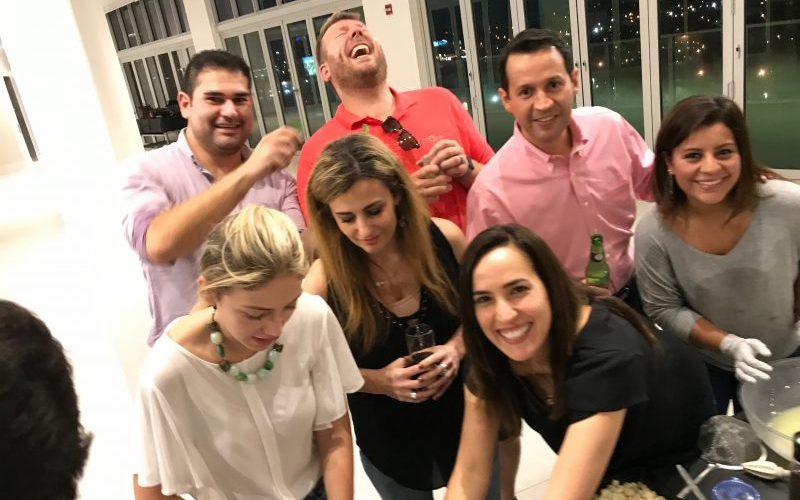 The Full Pike is a proud strategic partner with several quality event industry vendors and successful team-building specialists. For instance, do you need to get that corporate executive team working together more cohesively? Perhaps in a more intimate yet high-energy, educational, and fun environment than your standard breakout room? Look no further…
Get the team cookin' with Miami's sassiest mixology and culinary entertainer Laura 'La Diva' Lafata of LA DIVA CUCINA. Watch limits and boundaries dissolve and people bond like never before. Laura has testimonials to share and the photos don't lie. Learn more by visiting La Diva Cucina today!
WHERE CONCEPT MEETS PRECISE EXECUTION