You and your team are already juggling enough.
Client expectations
Budget restrictions
Quick deadlines
Preproduction challenges
That's where The Full Pike comes in. Felix can integrate into your team right from the starting line and see the project to its successful fruition. With ample experience working for companies as an independent contractor and an employee, he has the experience to walk the fine line that is required to understand the needs and challenges from all sides. Read on to see how.
HOW DOES THE FULL PIKE PARTNER WITH A CREATIVE AGENCY?
Felix Pike of The Full Pike fulfills pivotal production leadership roles and can seamlessly link with your agency's creative team to prepare, distribute and curate content for an in-person or remote technical show team on a tight timeline …and within budget.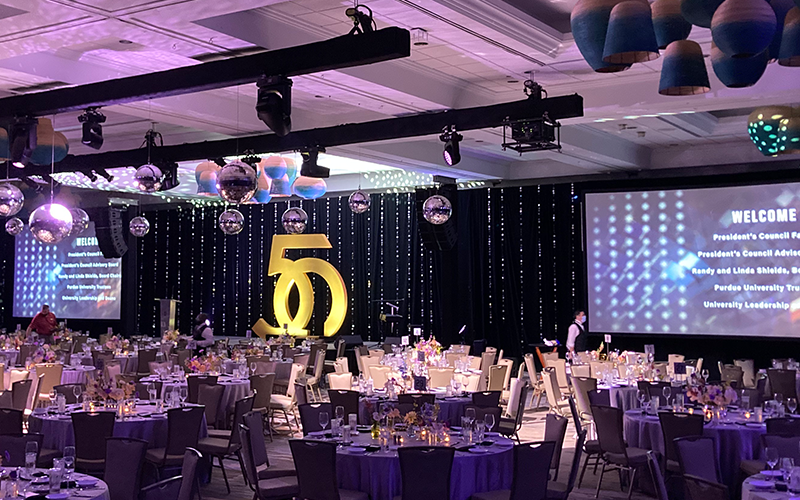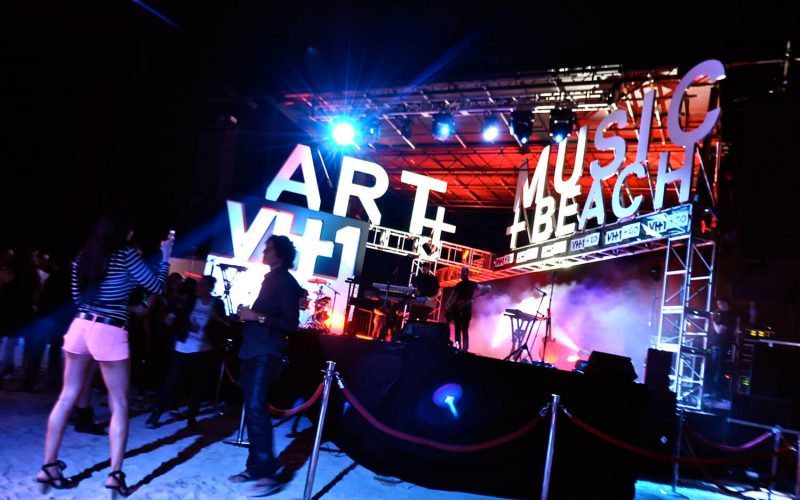 WHAT ROLE DOES FELIX PIKE TAKE IN PARTNERING WITH YOUR AGENCY?
Felix strives to earn your partnership and professionally represent your agency's best interests as a collaborator, team player, and ultimately your company's brand ambassador. He can fulfill the roles of:
Event Producer
Technical Director
Show Caller
Stage Designer
Concept Architect
WHAT EXPERIENCE DO WE HAVE THAT WOULD ALIGN WITH YOUR NEEDS?
Felix boasts extensive experience and depth of the industry and a background in:
Concert touring
Sports events
Theater production
Corporate meetings and conferences
Product launches
Brand activations
Award ceremonies and galas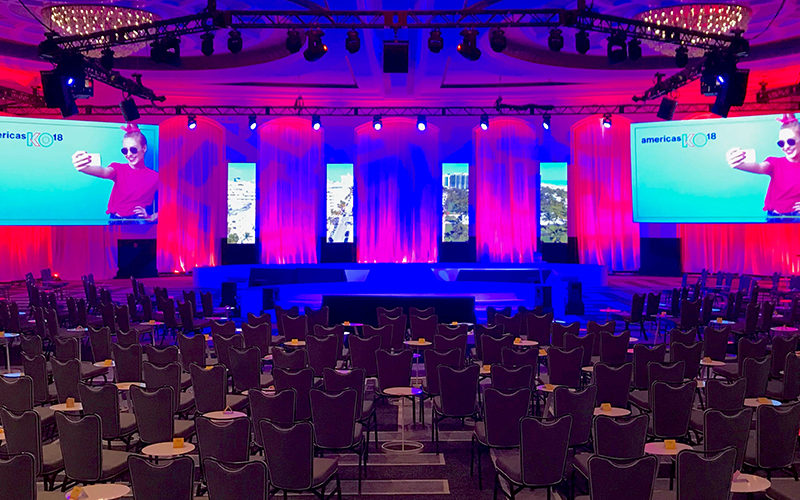 HOW DOES THE FULL PIKE SERVICE CREATIVE AGENCIES?
Pike brings broad creative energy and a depth of understanding to each project to support the agency's efforts and ensure the client's and design department's vision is realized.
Creative:
Conceptualize stage design and floor plans
Initiate content curation of digital media and music selection to align with the client's branding and theme
Communication:
Excellent written and oratory skills
Voice of God/Professional Announcer
Execution:
Comprehends and adheres to show agenda and timeline
Provides leadership and direction to the technical team
Live speaker educator
Assists in writing all live show cues
Self-directed team player
Seeks cost-effective solutions for all aspects of production
WE REQUIRE TECHNICAL PRODUCTION EXPERTISE IN INTERNATIONAL AND REGIONAL DESTINATIONS. WHERE ARE YOU LOCATED?
The Full Pike is based in Miami Beach, South Florida, and can easily service Miami-Dade, Broward, and Palm Beach Counties and is a three-hour drive to Orlando. With quick access to both Miami International and Fort Lauderdale-Hollywood International Airports, Pike is only a short flight away to New York City, Chicago, Detroit, Atlanta, and just 8 hours direct to Europe. Felix is vaccinated and holds a current U.S. passport and Florida driver's license.
Executive Producer Felix Pike has provided the crucial support for event success with these leading agencies...
EGR International NYC USA
Utopin LTD Hong Kong
Hart Wilcox UK
The Corporate Experience Miami USA
Minimax Miami USA