Fix It, Felix!
The Dilemmas of a Corporate Event Planner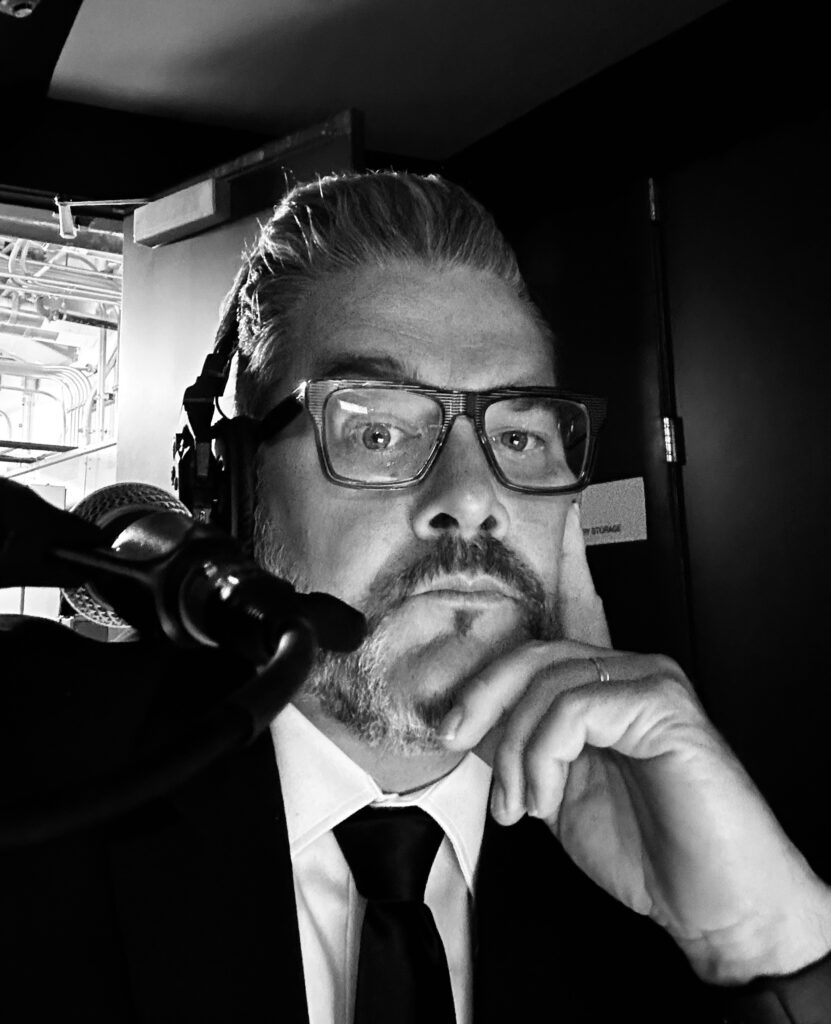 I Got 99 Problems…
As an event planner or corporate client, have you had an event where things didn't go as planned no matter organized you were?
Have you had a less-than-desirable experience with an event outside your typical work region?
Is your "go-to" provider still in business post-pandemic? Have they moved, changed industries, or retired?
When faced with a challenge, is your vendor's response swift, and more importantly, does it meet your expectations? Or do you hear, "It is what it is?"
Of course, these event industry concerns are valid and worth discussing. Here, we'll explore how The Full Pike addresses these issues.
When Things Go Awry
When things go awry (and they always will!), do you have a trusted and reliable Fixer to assist?
How do you solve a challenge on Sunday evening when the show starts Monday morning?
How do you know whom to contact in unfamiliar territory to fix your issues?
Partnering with reliable vendors isn't always enough; when things don't go as planned, you need someone to put out the fire AND solve the problem. You need a Fixer.
And that's where Felix Pike comes into the picture. Let us assist you in understanding the advantages of having a local Fixer in the production business.
When the Unexpected Happens
Sometimes, plans don't go as expected. For instance, the vision for the stage you budgeted for suddenly requires more equipment, staff, money, and time. This would be the perfect time to consider "Fix it, Felix!"
When you hire Felix Pike of The Full Pike Production Resources, you will have a safety net you can rely on, no matter how dire the challenge or fast the turnaround.
When a key position, such as your graphics power point operator, falls sick on the day of the show, what is the backup plan? Please consider "Fix it, Felix!"
This scenario recently happened to one of our clients, and Felix met the challenge with aplomb. Due to his resourcefulness and many connections, he got a replacement within hours, much to the client's relief.
Why Choose The Full Pike Production Resources?
Because Felix of The Full Pike has production resources in multiple roles and regions, he has options to solve these issues.
Because Felix gets involved early in the pre-production process, he will coordinate the individual needs of every technical or creative lead or operator personally to ensure they have their specific requirements taken care of well in advance of the event.
Because Felix is communicative and responds quickly to any challenge that arises.
It's Who You Know
There are many good production companies and audio-visual corporate event providers regionally and globally. Knowing the right, reliable people who can not only do the job but are the right fit for the job is crucial. Felix has nurtured and maintained these precious partnerships throughout his decades of working in the events production industry.
The Full Pike has resources only a phone call away from Orlando, Maryland, Washington DC, NYC, Chicago, Detroit, Los Angeles, and Las Vegas. Our global partnerships span Hong Kong, Dubai, and the United Kingdom.
Experience Counts
Felix is a seasoned Show Caller, Stage Manager, Technical Director, Voice Of God, and Project Manager. He has been relied upon for his agile responsiveness and local resources for when things are planned well in advance…or when there are literally minutes remain to 'fix it.'
Excuses and 'what ifs' are not viable responses when thousands of dollars have been invested in a conference or a special event. If the ball gets dropped, rely on an industry veteran with the know-how, the know-who and know-when to FIX IT. Contact The Full Pike, Call Fix it Felix!