How to Ensure a Successful Event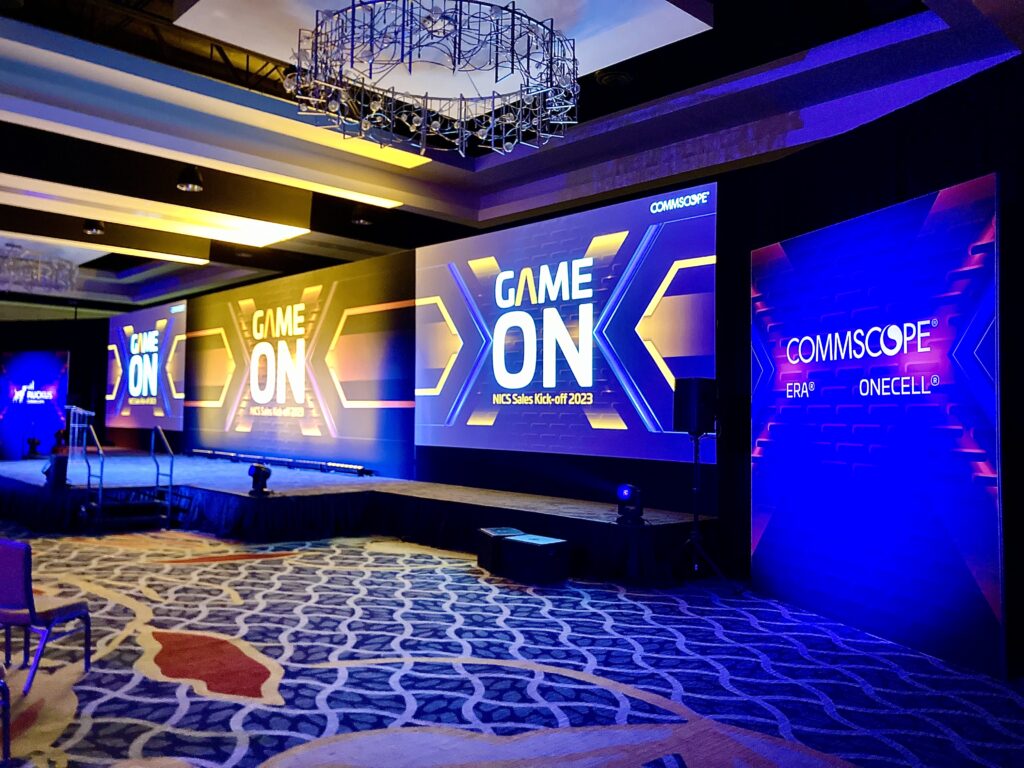 How Can I Make Sure My Event is Successful?
This is the question that every event planner, meeting planner, client, and event producer asks themselves when launching an event.
In your business, home and with your health, you pay for insurance. It's expensive but you know you need it and are happy to have it in an emergency. Sadly, there is no such thing as "Event Success Insurance."
But don't get discouraged! There are steps to take to help ENSURE your event comes to fruition with minimal challenges and Felix Pike has the answers!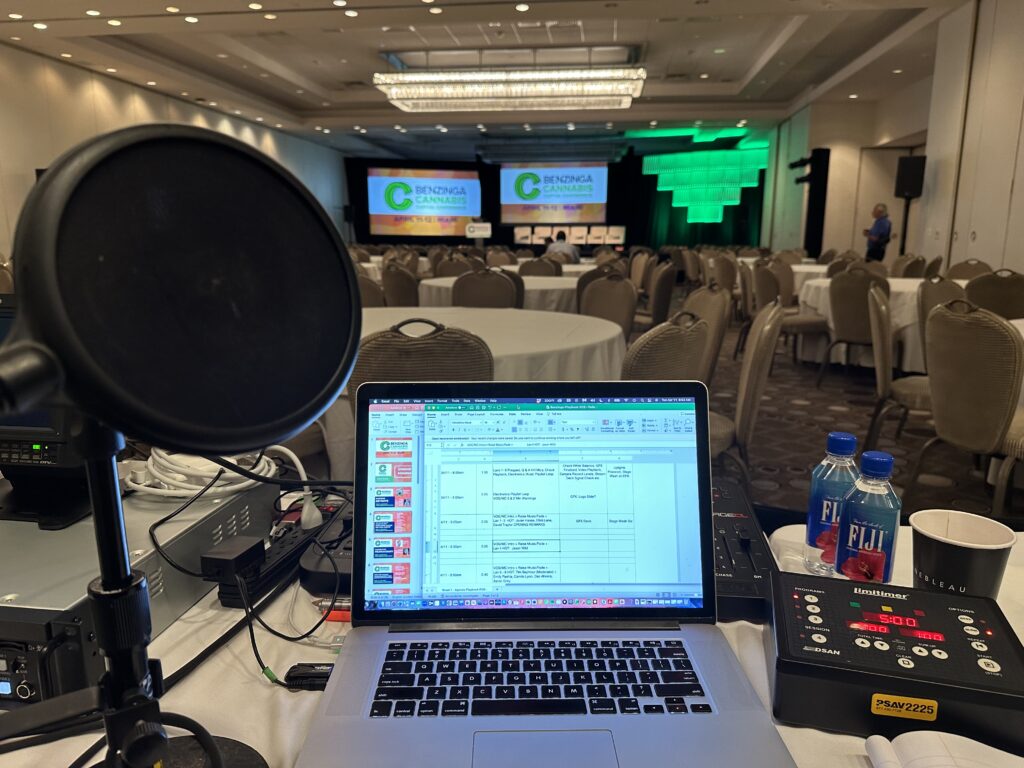 How Can I Ensure My Event Will Go Without a Hitch?
Invariably, even the most meticulously planned events can sometimes run into a hiccup or challenge.
But there are steps you can take to avoid as many challenges on the day as possible that will ensure a successful event. Here are a few to get you started.
PREPRODUCTION: Always plan and budget for preproduction. This is a vital step in ensuring everything goes to plan. Preproduction meetings will address any unforeseen challenges ahead of time and allow time for problem-solving and amending as needed. Want more info on how preproduction works? Check out my blog post here.
CREATE A TIMELINE: Creating a realistic timeline with ample lead time for your event will alleviate stress and mistakes. When you leave essential tasks and components to the last minute, it can lead to more tension, uncertainty, budget blowouts, and mistakes. Take staffing, for example. If you don't book the best, reliable staff, they could be unavailable and committed to another gig, now you have to rely on techs or crew you've never worked with before. Make it easy on yourself by setting up a timeline using the latest project management software. Even writing on an old-school calendar will do the trick as you'll have a visual of your timeline. Whatever way you choose, take the time to set up a realistic timeline to get your event in front of you and in motion.
BUDGET FOR MISCELLANEOUS EXPENSES: "Oops! We didn't budget properly for entertainment! It's a good thing we put aside some money in the miscellaneous budget." Even seasoned professionals will sometimes forget the glaringly obvious. There are many reasons for unexpected expenses including shortages of products, services, or staff, supply chain issues, and the time of the year, just to name a few. Get ahead of the game by thinking about every aspect of the event you will need to consider and then budget for it and then some. It's better to have something left in the budget than to scramble to find the money when it's already allocated.
CREATE TEMPLATES: If you require the same vendors and components for your events, why not create master templates so you may use them repeatedly for each event? This way you'll have everything in a document that you simply amend to suit the parameters of each new event. Don't need entertainment? Delete it! Or DO you? Might be time to upsell to the client. In any case, the template will act as a prompt to make certain that you don't forget anything.
THE POWER OF PARTNERSHIPS: Over time and events, many event industry professionals will find they have created partnerships with vendors and staff that they know they can rely on. Nurture those alliances! Not only can you depend on them at event time, but they can refer other reliable vendors to you, especially if they are unavailable. And you can count on each other to refer new business. It's a win win.
The Full Pike Provides Event Assurance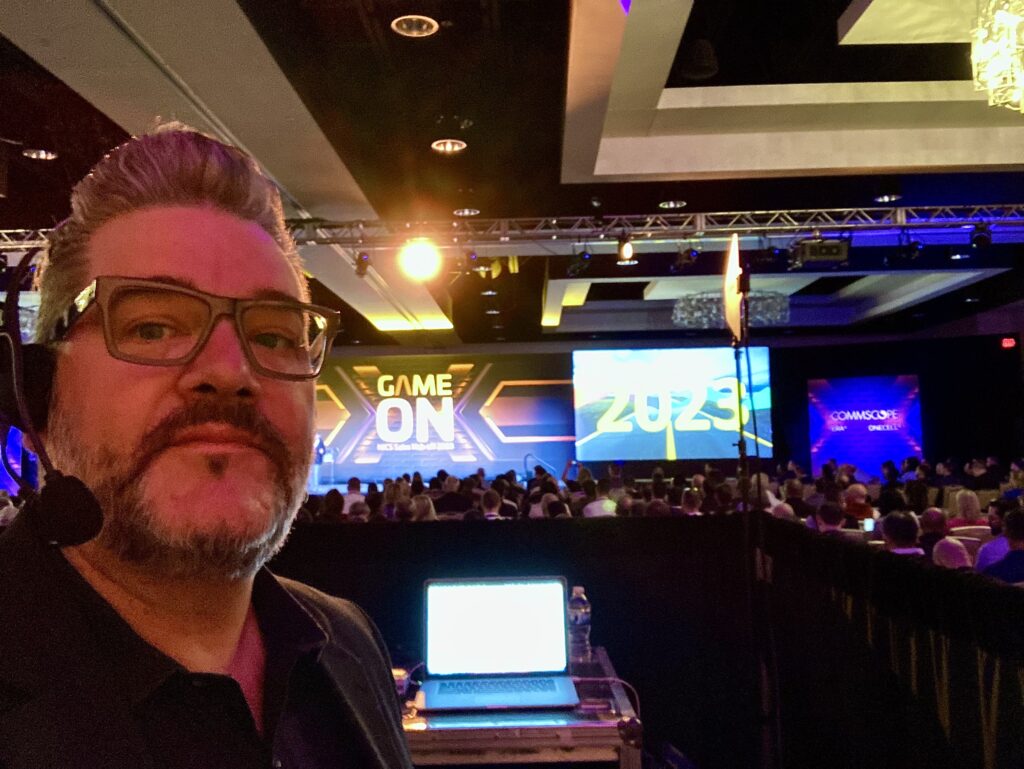 Felix Pike of the Full Pike is a seasoned corporate event industry professional. His years of experience as an event producer, show caller, and project manager in the event production industry combine to form a powerhouse of organized knowledge and contacts to assure your event runs as smoothly as possible.
With his business acumen, he can help you keep your budget on track, and make suggestions for cost-saving equipment or ideas you might not have considered. Pike possesses strong leadership skills, so he'll get the most out of managing your crew. With over 30 years of experience working corporate events globally, isn't it time you hired The Full Pike to get event assurance?
Contact Felix Pike of The Full Pike production resources today!
Read more

: How to Ensure a Successful Event