Seasons Greetings from The Full Pike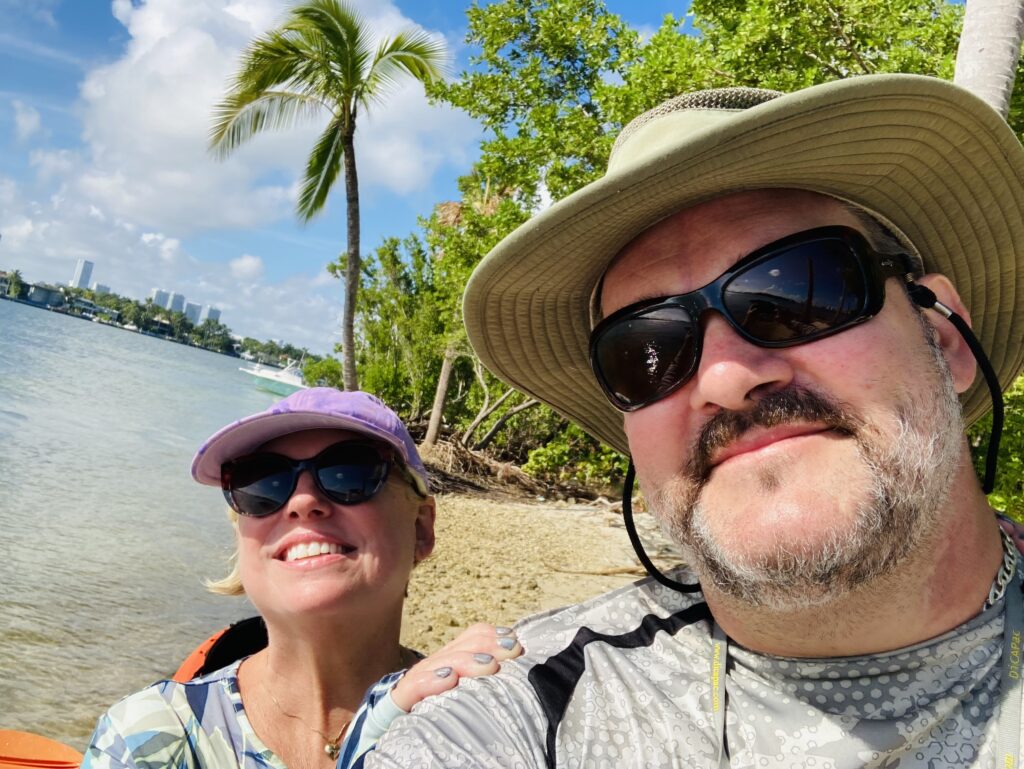 Quality time kayaking balances out this crazy production life
Reflections
As the year closes out, my wife and I at The Full Pike would like to take a moment to reflect on how we've managed to maintain an event production business during this historic and tumultuous period of 'societal flux.'
The last few years have been full of challenges; there were times we thought we'd have to give up, move or find work in another industry. Through perseverance, determination, and sheer will, we survived the pandemic's challenges, and our beloved production industry has returned stronger than ever! We are grateful to have enjoyed our busiest year since we went solo in 2015.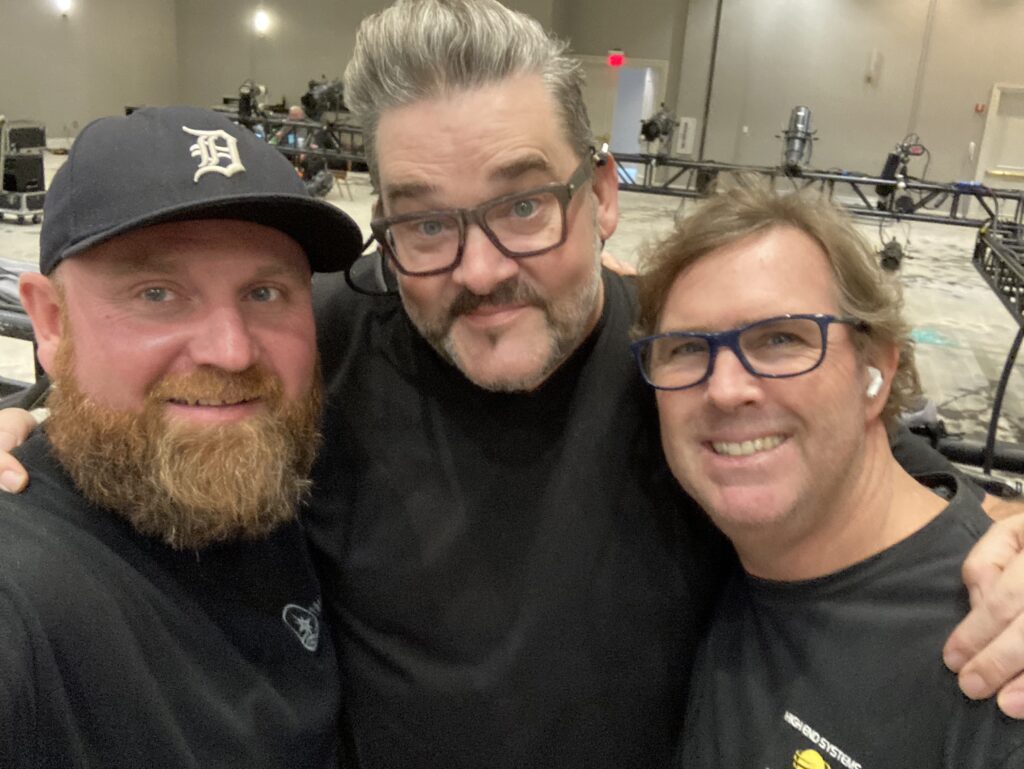 We are NOTHING without our reliable business associates and crew
With Thanks
With all we've overcome, we've realized how fortunate we are to have such great family, friends, clients, and associates, especially during this holiday season. We'd like to give our humble thanks for your support, friendship, and for trusting The Full Pike for your production needs. We are eager to keep moving forward and wish you happiness, good health, and success in the New Year.
See you in 2023!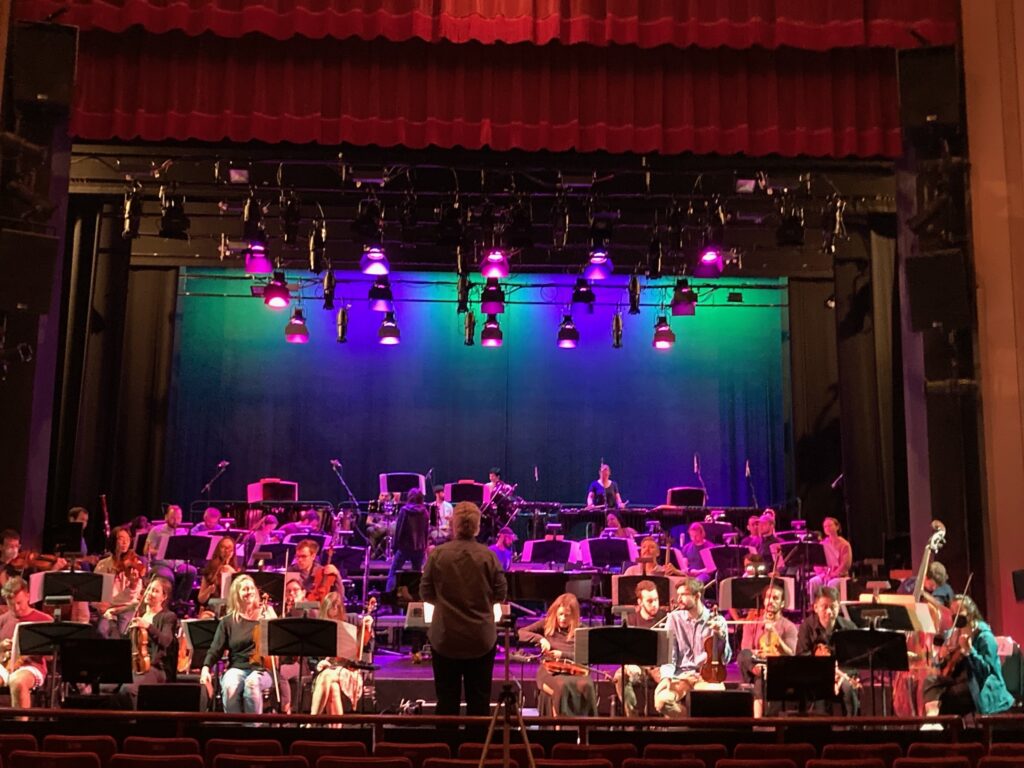 We were honored to be part of the Chrysalis Orchestra showcase in New York in September